India's Top-rated Content-centric Digital Marketing Agency
August 14, 2019
2022-10-20 23:27
India's Top-rated Content-centric Digital Marketing Agency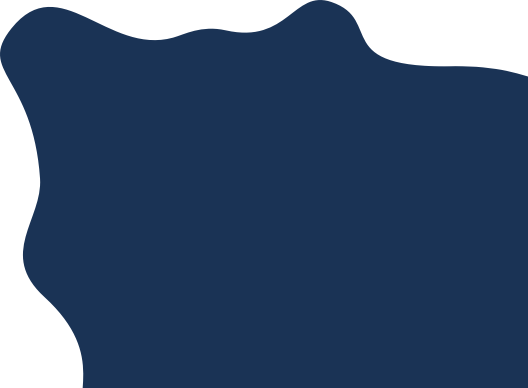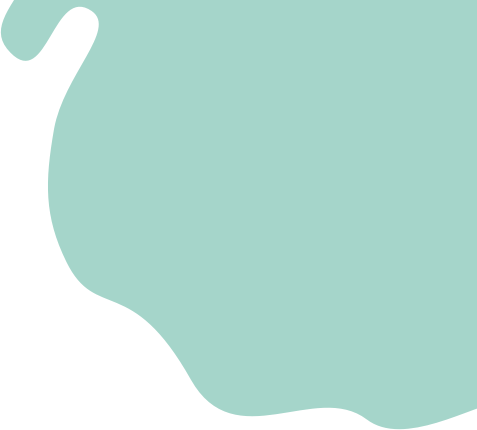 We're India's Top-rated Content-centric Digital Marketing Agency
Delivering performance-driven marketing solutions that exceed client expectations, fuels growth, and drive real, tangible results.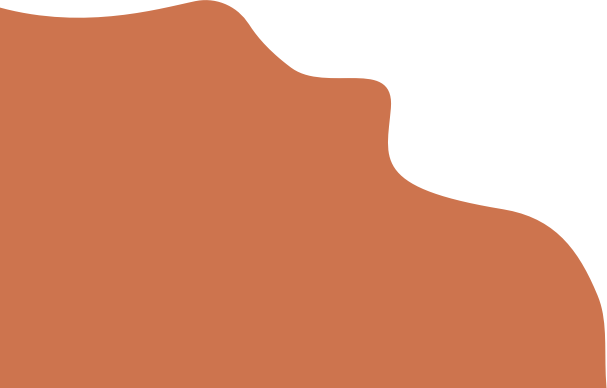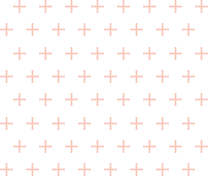 Top-rated Digital Marketing Agency
The Digital Aditya
Marketing Is in Our DNA; We Do It Through Meaningful Content
Being a content-centric digital marketing agency, we work at the intersection of technical expertise and creative cognizance enabling world-leading brands outmarket their competition.
As professionals, we combine time-tested methodologies with unbeatable execution to deliver results — at scale.
Our Expertise
Whether you're seeking to increase your sales or want to build yourself a solid web presence, let us help.
Case Studies
We aim to develop world-class digital experiences for growing brands.
"The efforts from Aditya and his team helped us increase our traffic by 45%. Their open, clear, and approachable style makes them a strong partner to work with. They are reliable, responsive, and professional."
- Ritesh R., Sr. Manager - Growth, PoPxo
Full Case Study
"The Digital Aditya helped us boost our engagement and user base through their content marketing efforts. They know the ins and outs of the industry and can deliver results at scale. We enjoyed our time working with them."
- Bobby G., Director - Digital Marketing, Workday
Full Case Study
"Aditya was always there when we needed them. I remember a few instances when we needed content on-the-go (for ex. social media copy, mini-blogs, etc.). During all such instances, we observed Aditya was very prompt and responsive - we really appreciate that."
- Namita B., Content Strategist, Cognizant
Full Case Study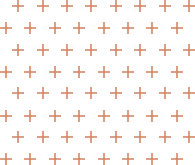 A Few Words from Our Ravishing Fans
Client satisfaction is the only reward we crave, and our clients speak for us.
"Starting from day one, they were on roll. Be it a Sunday or public holiday; they were always accessible. Their unwavering dedication and support is admirable. We truly cherish our partnership with them and recommend The Digital Aditya to anyone seeking content marketing."
"Their team helped us build our website from the ground-up. They are highly proficient and creative at what they do. Starting from conceptualization to ideation and creation, they managed each phase exceptionally well. The team coordination, quality of work, everything is just up to the mark."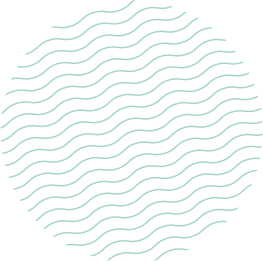 Our Elite Clientele
We have brought real, tangible results for some of the most prominent brands. Will you be the next one?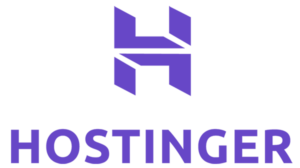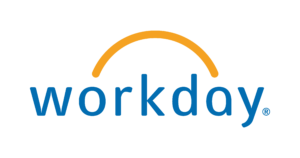 Persuasive Words Delivered
So far, our content ninjas have churned hundreds of thousands of persuasive words for businesses of every size and scale; be it an emerging startup or a giant enterprise.
Most of the clients we started working with, are still with us. If anything, that shows our relentless pursuit of delivering exceptional client experiences.
We're results-oriented. We go above and beyond to enable our clients out-market their competition. And we let the numbers do the talking.
10% of our profits go towards helping the underprivileged. This means when we work together, you're indirectly helping us make a difference – and we thank you for that.
As a team, we've always believed, 'the secret to living is giving'. We embrace that philosophy and live by it every day. To help the needy, we regularly organize kindness drives wherein we provide food, clothes, and other basic amenities to small kids and individuals who really, really need it.
Meet Our Tribe of Data-driven Creatives
Connecting Humans Through Meaningful Digital Experiences

CEO
Creative by soul & generous by heart, he believes in a fearless pursuit of knowledge and the power of communicating something real and true. With insights gained from working with hundreds of clients and 1500+ projects, he knows what it takes to create something that truly stands out.

Creative Head
Shreya S.
Force behind The Digital Aditya, she strives to work from a place of wisdom, spirit and empathy, developing big-picture visions and mould-breaking insights with an unwavering dedication of doing things the right way.
Insight & News
Hand-picked resources to keep you ahead of the technology paradigm shift
Ready to Transform Your Idea into Clickable Reality?