Creative Agency
August 14, 2019
2021-02-25 0:05
Creative Agency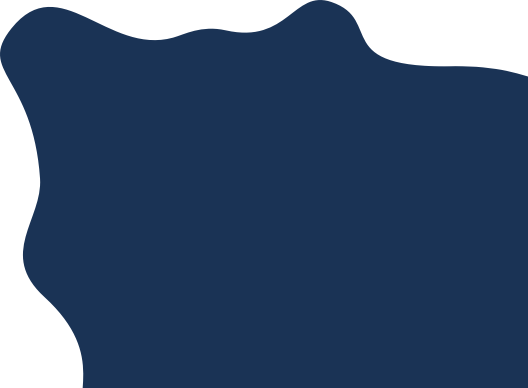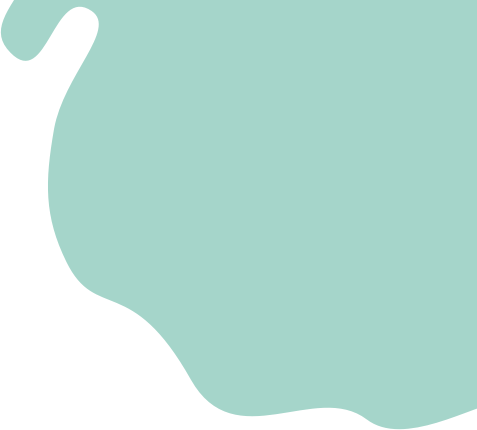 We're India's Top-rated Content-centric Digital Marketing Agency
Starting from Content Strategy to Digital Marketing, we drive tangible business value by leveraging time-tested methodologies and cutting-edge technology.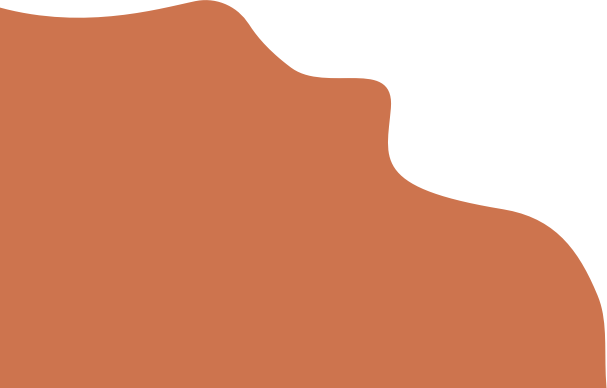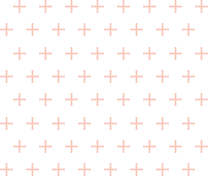 The Digital Aditya
Revolutionizing the Digital Landscape through Strategic Innovation
Being a results-driven, content-centric digital marketing agency, we work at the intersection of technical expertise and creative cognizance converting big-picture visions into groundbreaking realities. If you have an amazing idea, let us help you transform it into a clickable reality.
Our Expertise
Let us help you thrive in the new-normal
Our Life's Work
We aim to develop world-class digital experiences for growing brands.
Grams of Caffeine Consumed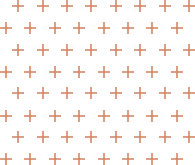 Extremely Professional & Polite
We hired Aditya for one of our projects. He is very efficient and highly adept at Content Strategy. He is a guy you can always count on. Extremely professional and polite. I am extremely happy to have an opportunity to work with him. Thank you so much, Aditya. I am looking forward to a lasting relationship with you.
Julia Jones
Head Of Marketing at Ultimate Software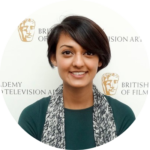 I value your contribution.
Our company collaborated with Aditya with regards to a Content Marketing project we were seeking his expertise for. Personally, I found Aditya extremely polite and professional. His insights helped us scale our content marketing initiatives and boost user engagement significantly. I value your contribution.
Christina James
Senior Director, Content Marketing at Epsilon
I had a chance to work with Aditya for building a roadmap for promoting my book through content marketing. I am overwhelmed with the results. He helped me increase the conversion rates significantly through his content marketing initiatives. He's great at managing people and his insights have been extremely valuable for us. I admire him for his devotion and honesty towards his work.
Ashish Patel
CEO, Mishita Education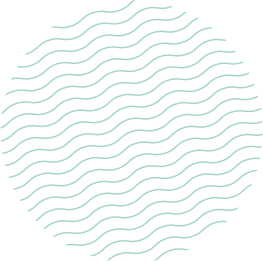 Meet Our Tribe of Data-driven Creatives
Connecting Humans Through Meaningful Digital Experiences CEO
Creative by soul & generous by heart, he believes in a fearless pursuit of knowledge and the power of communicating something real and true. With insights gained from working with hundreds of clients and 1500+ projects, he knows what it takes to create something that truly stands out.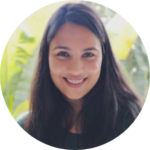 COO
Shruti M.
Force behind The Digital Aditya, she strives to work from a place of wisdom, spirit and empathy, developing big-picture visions and mould-breaking insights with an unwavering dedication of doing things the right way.
Latest posts
Get posted about the latest interesting news in creative industries 
Ready to Transform Your Idea into Clickable Reality?